Corporate & Professional Services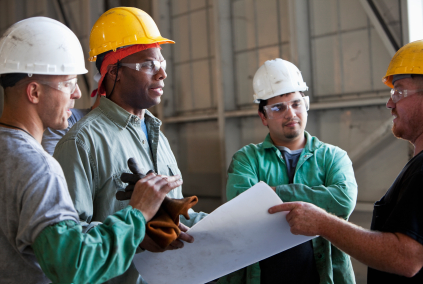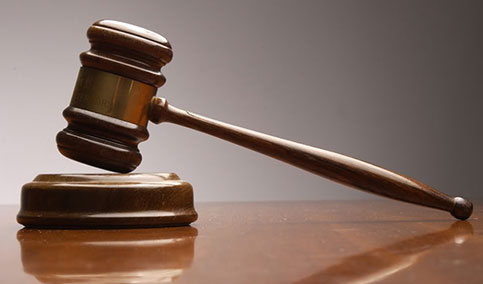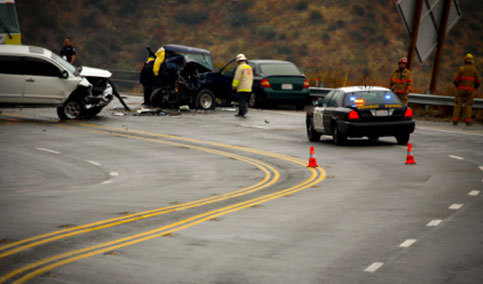 Corporate
Assists organizations to manage complex workplace situations and relationships; to restore and maintain healthy workplace dynamics; to promote healthy functioning and to promote productivity.
Consider the following questions:
Is productivity being impacted by high workplace absenteeism?
Is workplace morale negatively affected by the type of communication that is present amongst employees?
Have difficult workplace relationships impeded on normal workplace processes?
Has a recent traumatic event impacted the workplace?
Is it difficult accessing professional help for employees in a timely manner?
Corporate Services
Employee and family assistance programs
Return to work support
Employee relations and supervisory coaching
Managing workplace accidents/trauma
Organizational change management
Workshops/seminars/presentations: stress management; mental health in the workplace; managing workplace traumatic events; communication in the workplace
Creating a culture of wellbeing
Professional
Specialized professional services are also provided in complex clinical or legal situations.
Consider the following questions:
Do you require a collaborative and multi-service coordination effort at managing a specific situation?
Are you in need of arranging assessment, diagnosis, and treatment planning for a complex scenario?
Professional Services
Providing counselling, advocacy and support in negotiating various systems for those who have experienced motor vehicle accidents
Social Work assessment, diagnosis and treatment planning
Collaboration/coordination with identified treatment teams
Specialized service in situations where complex clinical or legal representation is involved