Individual, Couple & Family Services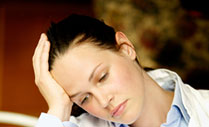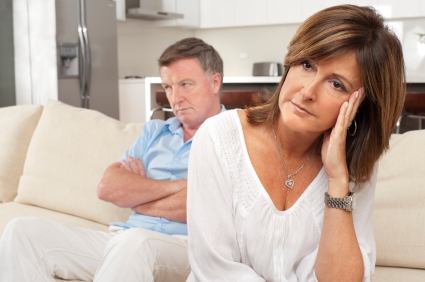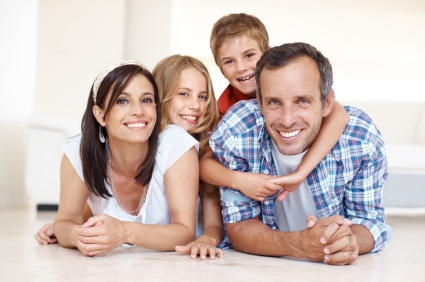 Counselling and psychotherapy are provided within individual, couple, or family sessions. Services are intended for adults, youth and children.
Consider the following questions:
Is depression changing the way you want to live your life?
Does anxiety stop you from being yourself within certain areas of your life?
Has your stress become unmanageable, so that you struggle to complete the things that were once easy?
Is past trauma once again emerging and creating disturbance in your normal routine?
Is your relationship not in a good place, and are you concerned about where this will go?
Has your family been challenged recently so that healthy relating has changed?
Have you noticed that your child is struggling and having a hard time at school, with friends, or at home?
Areas that may require adjustments include:
Individual Difficulties
Emotional, psychological, behavioral, or developmental problems
Psychiatric disorders, addictions, eating disorders
Complex trauma, such as past abuse or motor vehicle accidents
Stress or crisis management, grief, bereavement and life transitions
Parenting related concerns
Work related difficulties
Couple Difficulties
Relationship difficulties within marital/family/or partner settings
Conflict and communication management
Loss and adjustment
Sex therapy
Multiple stressors
Infidelity
Abuse dynamics
Family Difficulties
Parenting, step-parenting and blended family concerns
Family dynamics and functioning
Sibling relationships
Managing seperation/divorce
Family trauma and loss